#Breega Tips
Inspired by our Investment Team
Convincing someone you've never met to invest time and money into your company is no easy task. Investors and what they look for can vary, so here's a few tips on what our investment team is looking for, what they're thinking during that all-important first meeting with you. So you don't have to overthink it, we've classed them into Get ready, Stop and Go!
What we're hoping for before meeting you and our advice for killing your pitch on D-Day !
Get to the point quickly. We're super excited about meeting you, but our time is limited so we want to know your WHY within minutes of meeting you. What drives you, your value proposition, why your service/offering is the best and why you are the best person to run your company.
Practice makes perfect. We're not looking to throw you off balance but expect us to challenge you. Practise by pitching to your cynics and show us you're ready to blow any doubts right out of the water.
Have your metrics in mind. We expect you to know your competition and market inside out and we'll also quiz you on your basic metrics (CAC, LTV..). Come prepared !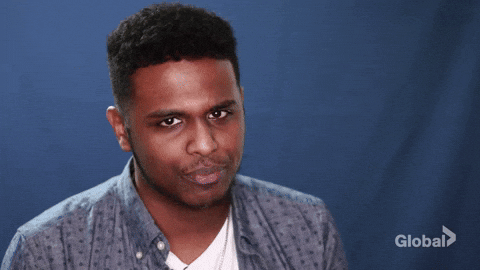 Show us that you're enthusiastic and confident. Speak clearly and with passion. Smile. Engage us with steady eye contact, open and animated body language and confidence, try not to come across as arrogant or cocky though.
These are the deal breakers, the sort of thing we sometimes see that stops us in our tracks. The following behaviors are therefore best avoided ! 
Showing up with your entire team. One rep is plenty for a first meeting, don't waste your team's time.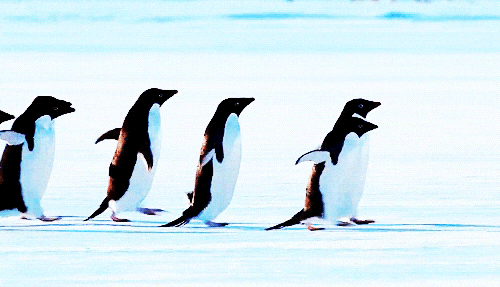 Name dropping. Contacts in common are good but be careful not to name drop. This can be interpreted as a lack of self-confidence and a need to "prove" your legitimacy.
Focusing on your background rather than your business. We love meeting and hearing about founders but don't forget to focus on your business, it's what you're meeting us for!
Openly arguing with your co-founder during the meeting. Please don't do this, we're looking to invest, not referee !
Our investment team love it when…
You can "off piste" and not panic.  You don't get to follow your presentation to the letter but this doesn't phase you. It shows us you know your stuff.
You master your data and metrics inside out and you actually know (as in talk) with your competition. 
You're honest when you actually don't have an answer to one of our questions, it's ok not to know absolutely everything.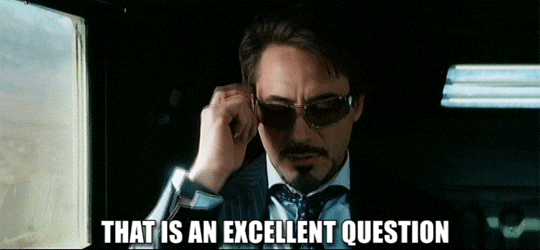 You

heard

us when we said we'd be in touch soon !
With that in mind we're looking forward to meeting you soon!
All the best, Team Breega
Want to know more ? Take a deep dive into the minds of our Breega invest team